Contact Us
If you are interested in working with us, send us an email.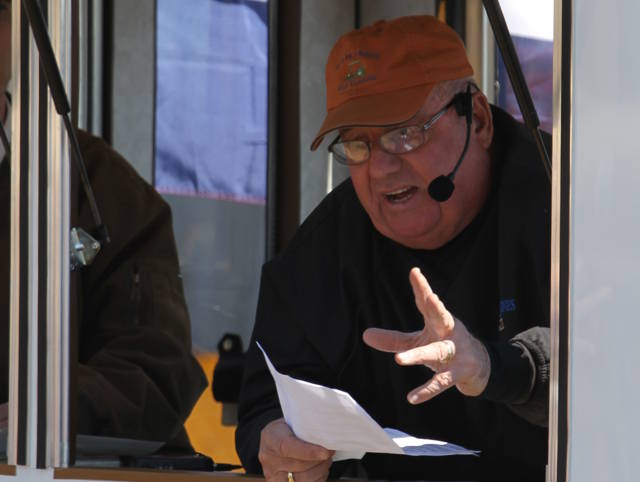 Clint Jones
Owner
Clint Jones graduated from World Wide College of Auctioneering and has been in the auction business for 54 years. Clint has conducted several types of auctions over his tenure but is most well respected for his knowledge on farm land, farm equipment, antiques and business liquidations. Clint is a well respected businessman in northwest Iowa and is ready to go to work for you today on all your auction needs.
712-363-3522
ashercj@ncn.net

Ben Hollesen
Owner
Ben Hollesen graduated from World Wide College of Auctioneering in November of 2007 and has not looked back. Ben's aspirations to bring new marketing ideas and technology to the auction business will be of great benefit to you on auction day.  His true passion for people and sales compliments his auctioneering abilities.
712-253-5779
benhollesen@gmail.com